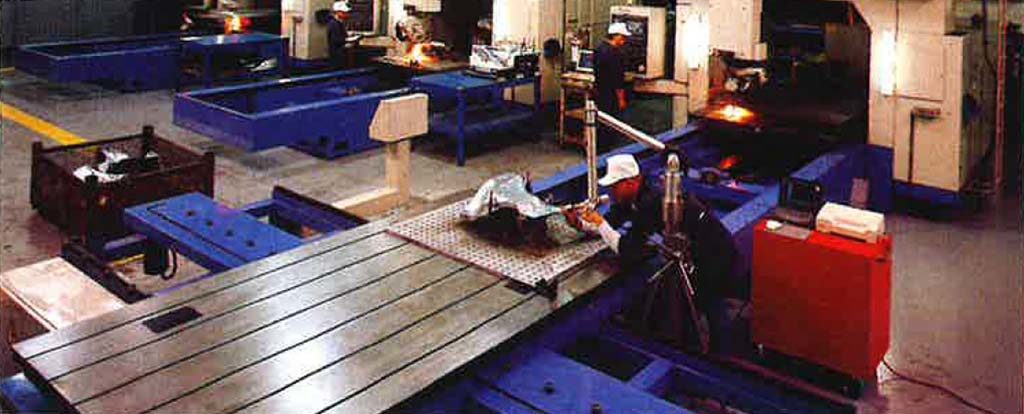 Anticipate, innovate, and deliver describes the active 60-year history of our team. When we opened our doors in 1959, we took advantage of the early Detroit bustle, tied it with innovation, and aggressively propelled forward. Since the onset, we have been an automotive stamped metal and assembly supplier, providing prototype and production services.
In 2016, Experi-Metal, Inc. and Quality Metalcraft, two Detroit-based industry leaders in metal solutions for the mobility industry joined together. We now have three Centers of Excellence specializing in prototype, production, and aerospace manufacturing. With decades of engineering expertise, we turn concept designs into reality.
Throughout our history, our goal has been to reduce lead time while maintaining high quality standards. Our differentiators include our experienced craftsmen, dedication to our customers, and providing innovative solutions.