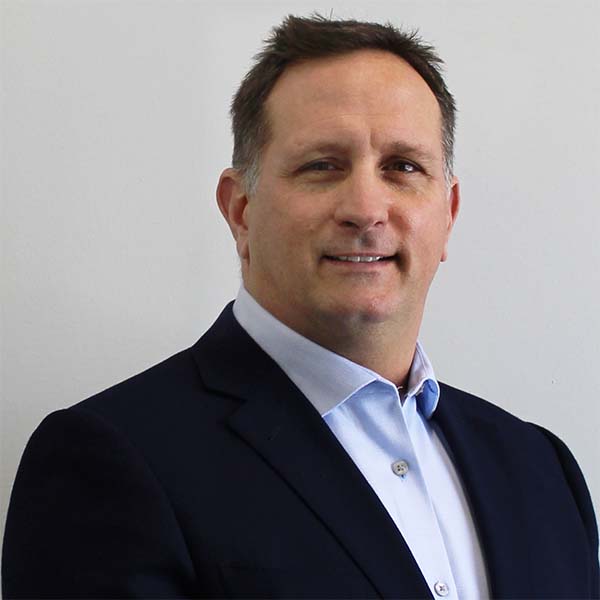 Chief Operating Officer & President, Production Business Unit
Brian Kinnie joined the Company as Chief Operating Officer and President, Production Business Unit in January 2022. Brian brings with him a substantial background that will continue to build toward our safety, customer satisfaction, growth, employee engagement, and continuous improvement goals.
Brian has more than 25 years of engineering and plant management experience in production and stamping operations. Most recently he was the Vice President of Operations for Revere Plastics Systems where he led the Operations team through Lean transformation and achieved significant improvements in safety, quality, and efficiency.
Prior to Revere Plastics Systems, Brian was with Ford Motor Company for more than 20 years, focusing his efforts on the stamping and manufacturing divisions. While at Ford he held a range of leadership positions including Industrial Engineering Manager, New Model Programs Business Manager, Global Quality Program Manager, Assistant Plant Site Manager, and Site Plant Manager. Other notable projects include launching the first mass produced aluminum body F-150 to plan.
Brian holds a Six Sigma Black Belt Certification, a Bachelor of Science degree in Manufacturing Engineering Technology from Central Michigan University, and a Masters of Business Administration from University of Michigan.