July 22, 2021
We employ a wide range of complex robotic joining methods based on your project's specific needs and requirements, including resistance welding, hemming, adhesives for structure and bonding, and an onsite curing oven large enough for a completed BIW. We also specialize in flow drills and laser welding, ensuring we are able to use the best possible joining technology for your program. Utilizing both manual and robotic welding allow us to customize the manufacturing process to give you the repeatability and flexibility you need. Our three Centers of Excellence give us the capacity for large prototype joining projects as well as hybrid assembly and production programs.
Our joining technologies include:
•AC manual weld guns (RSW)
•DC manual and robotic weld guns with adaptive controls (RSW)
•Press welder for fasteners (RSW)
•Clinch press for clinch nuts or studs
•Manual and robotic welders (MIG)
•Fronius "cold metal transfer" manual and robotic welders (CMT)
•Manual welding equipment (TIG)
•Drawn arc stud welding
•Self-piercing rivets (SPR) – Henrob & Bollhoff
•Flow drill screws (FFS & FDS)
•Bonding with onsite cure oven capacity for full vehicle BIW
•Roller hemming – adhesive & antiflutter
•Laser welding
After assemblies are joined, we post machine critical features that need to be drilled in or tapped. This assortment of joining methods allows us to meet your joining needs, such as joining aluminum to steel.
We have designed and completed programs with a wide array of processes for many materials, including joining aluminum, steel, stainless steel, high nickel alloys, and titanium. We can join dissimilar metals of different thicknesses using our mixed material joining technology, ensuring we can join the materials your program requires.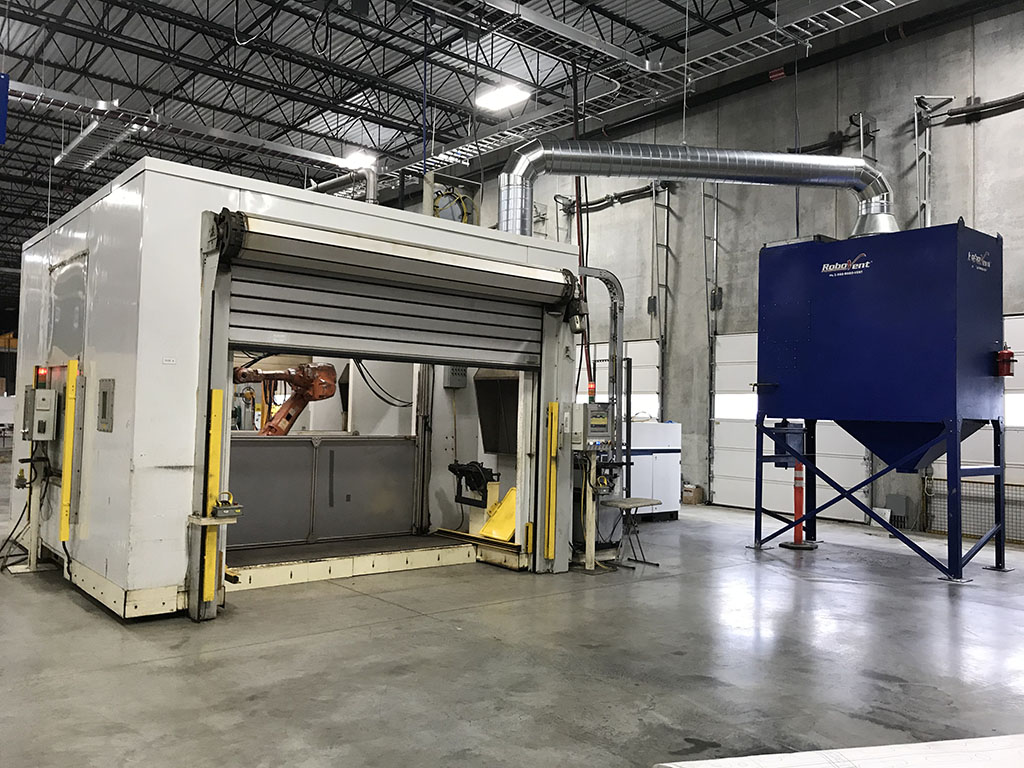 #qmcemi #metalcraft #metals #joiningaluminum #joiningaluminumtosteel